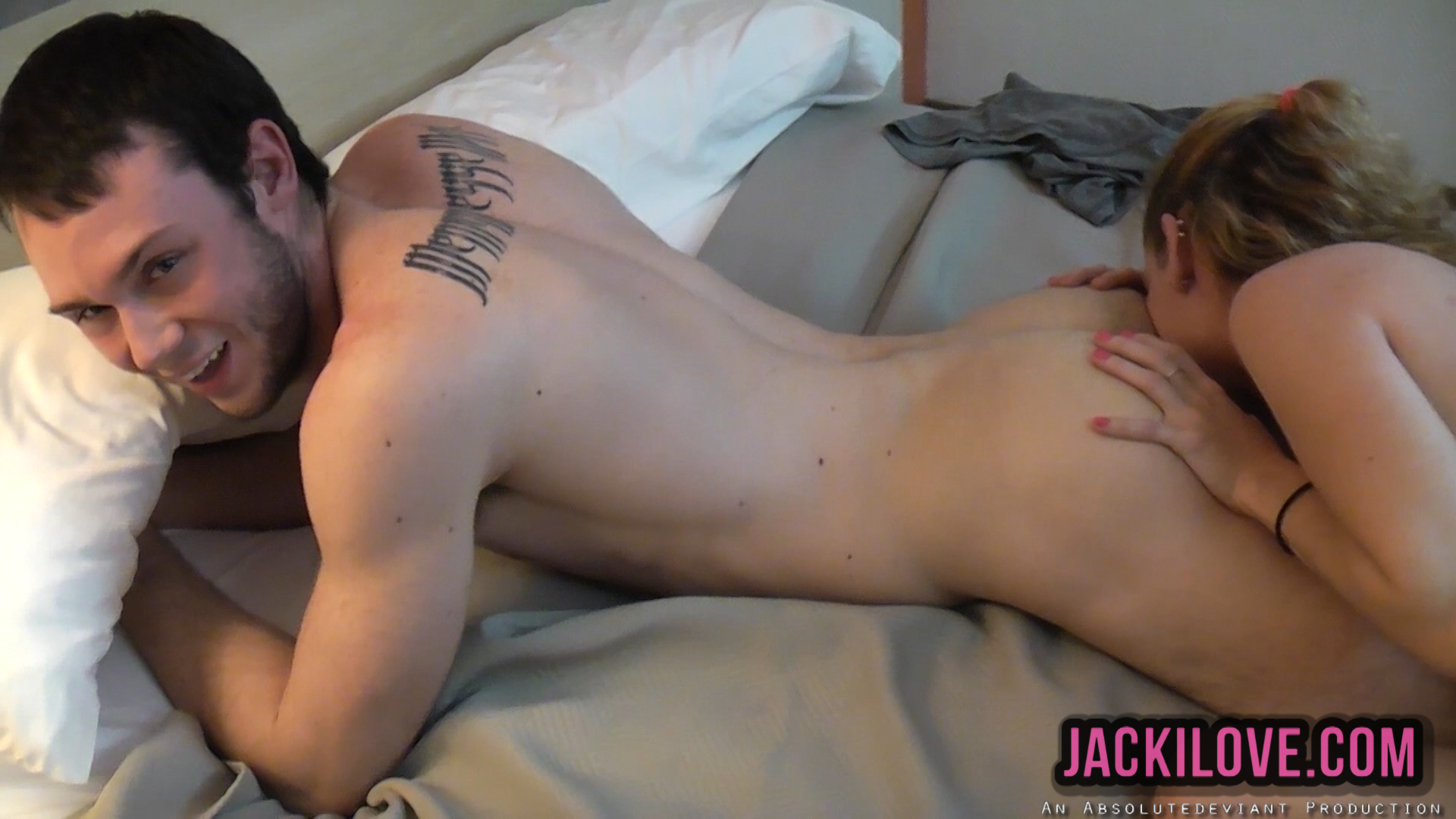 Brad gets his first rim job and creams Jacki Love
Got a hot ass 20 year old in here today! And bonus, has a nice bush and hairy ass just how I like them :D. The dick wasn't too shabby either! We take turns giving each other oral, and then, I tell him I'm going to lick his butt. He though I said foot, well he got a wet tongue up in his virgin asshole 😉 His reactions made it even more fun as he wriggled and gasped he said it was because it felt good though!
To finish off, I ride the cum out of him, I pull out to show off the creampie to you guys, then I slip it back in for a little torture, listen to him scream as his sensitive post-orgasm dick is milked and squeezed by my tight pussy 🙂
Enjoy and it has been a great 2013. Thanks to everyone fans and all for a great year. Have a nice surprise for you tomorrow too!
<3 Jacki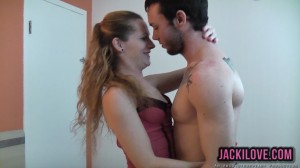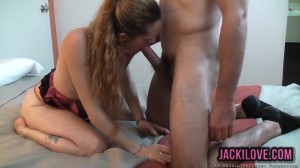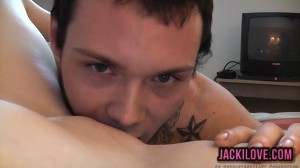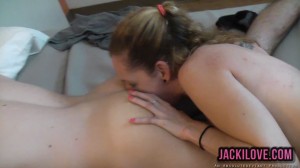 (2893)