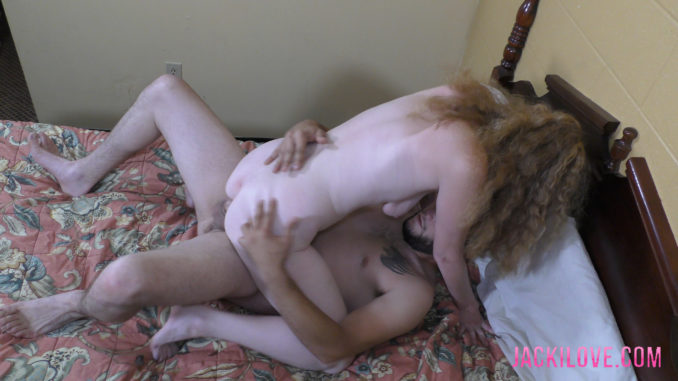 Conway creampie auditions Winter (1080p)
Conway creampie auditions Winter (540p)
Hung. uncut, JD Conway is back and today he's giving another new interested woman a try. Winter is a strawberry blonde MILF who was pretty confident from the moment she walked in the door. The nerves didnt' kick in until the lights clicked on the camrea. Even then she relaxed quickly and was all about receiving that oral from Conway and even giving it back. It's cute how Winter occasionally peeks to see where the cam guy is located. We get a few positions, ending with Winter on top riding the creampie out of Conway and deep into her pussy!
Enjoy and thanks for supporting the site. Loveya, Jacki
(1937)